Open source


fraud prevention
for

marketplaces.

Trench is the backbone for your fraud system, bringing all of your data and processes into one place.

Backed by

All your processes in one place
Review buyers, sellers, and payments all in one platform.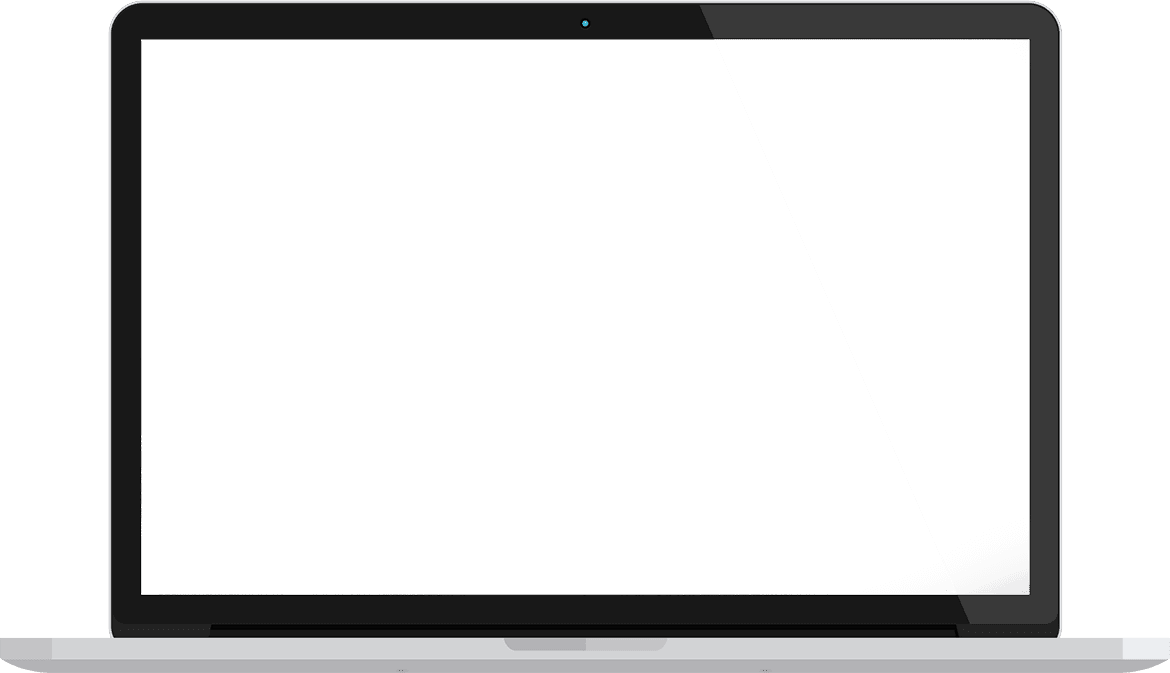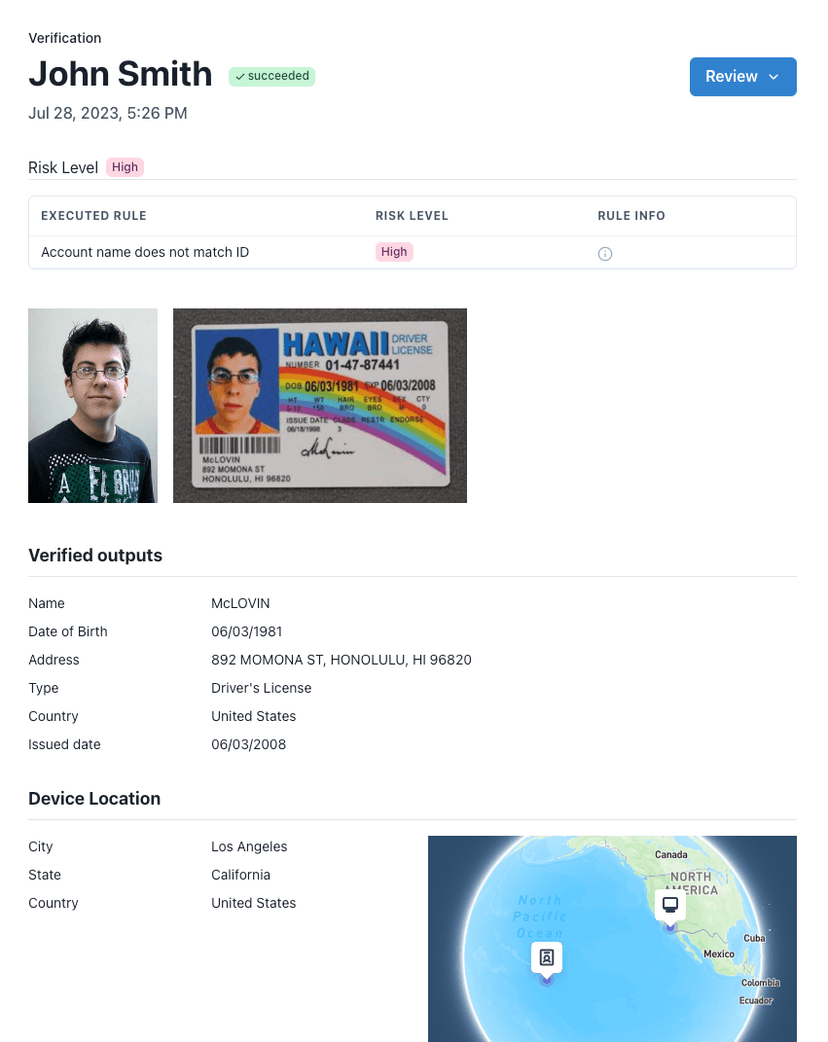 Tackle seller-side fraud
Reduce chargeback risk by identifying bad sellers.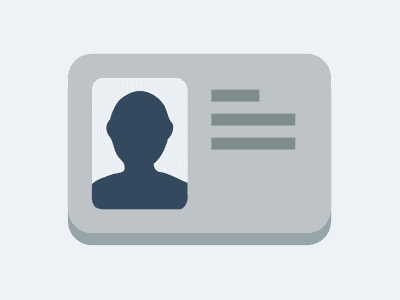 Seller Verification
Know and trust your sellers by verifying their identity and business documents.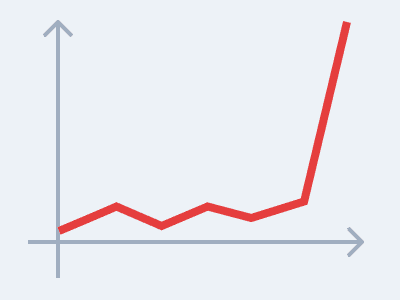 Transaction Limits
Protect yourself from fraud spikes with limits on transaction volume and value.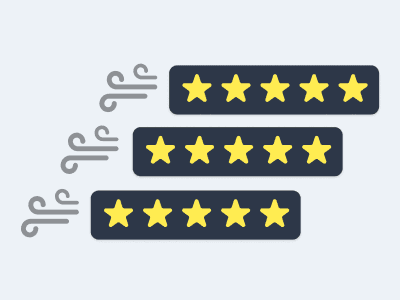 Monitoring and Alerts
Spot high return rates, review manipulation, and unusual purchases in real-time.
Integrate seamlessly with

It only takes 3 steps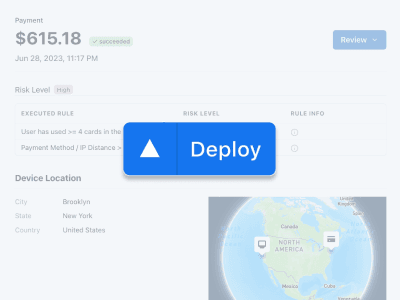 Deploy Trench
Set up your own Trench dashboard and API in minutes.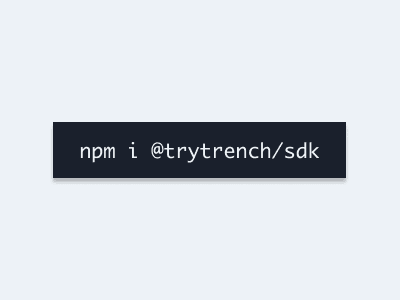 Collect fraud signals
Fetch device data and user interactions using one line of JS.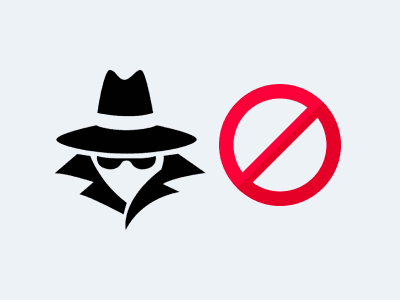 Block fraud
Write rules in Typescript to block fraud in real time.
Powerful technology at your fingertips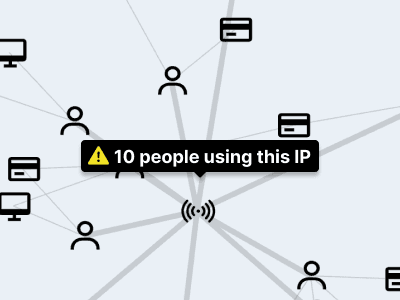 Network Analysis
Link fraudsters via device fingerprints and IPs to stop them in their tracks.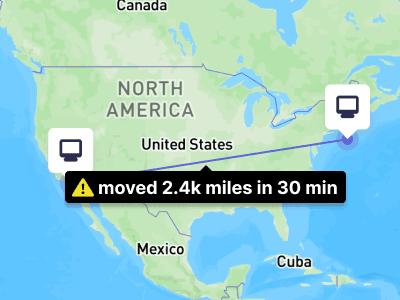 Location Intelligence
Catch VPN spoofing, ultra-fast travel, and other location inconsistencies.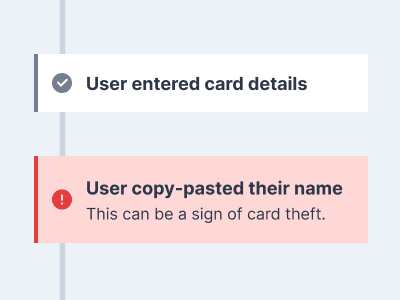 Behavioral Insights
Detect abnormal keypresses, mouse movements, and other user events.
Own your data
Trench gives you full control and access to your data so that you can tailor it to your business.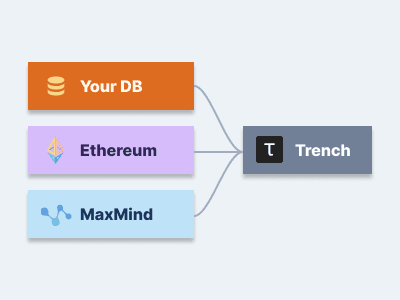 Use data from anywhere, including your own database.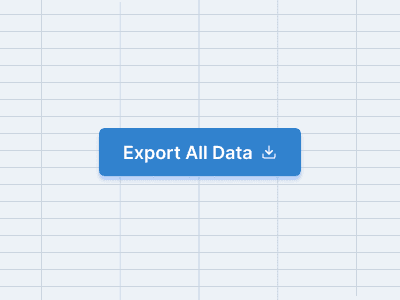 Access all of your data for analysis and reporting.